Brand
MGVs Winemaking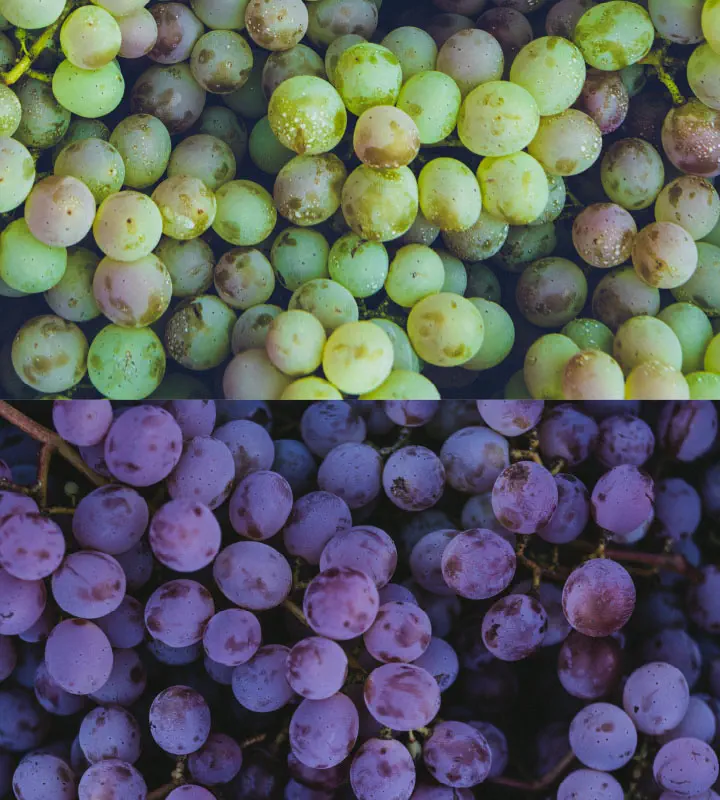 We challenge the world as a specialist of "Koshu" and "Muscat Bailey A" grapes for wine, which are unique to Japan.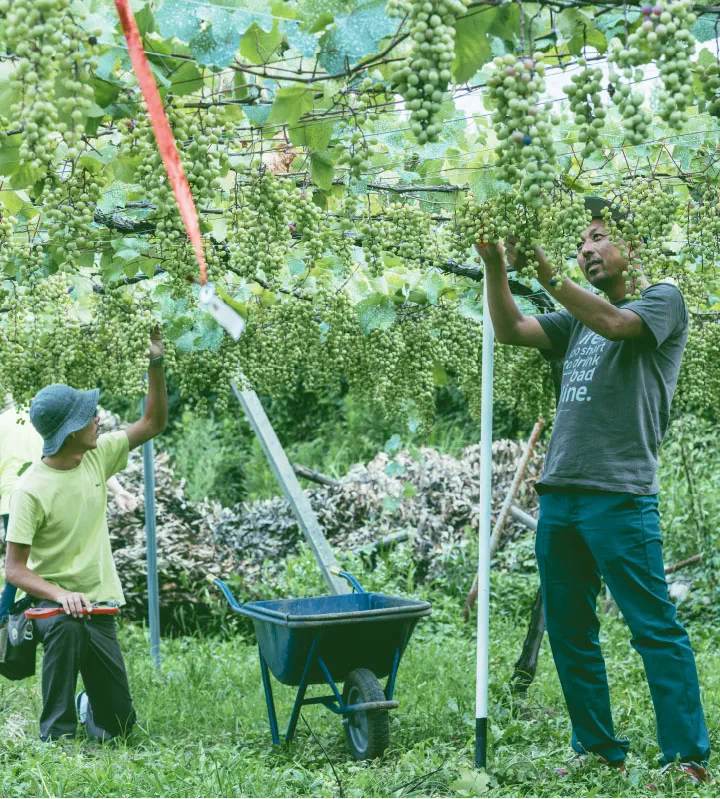 In order to produce rich grapes, we strictly manage our vineyards to produce small clusters of grapes with small berries.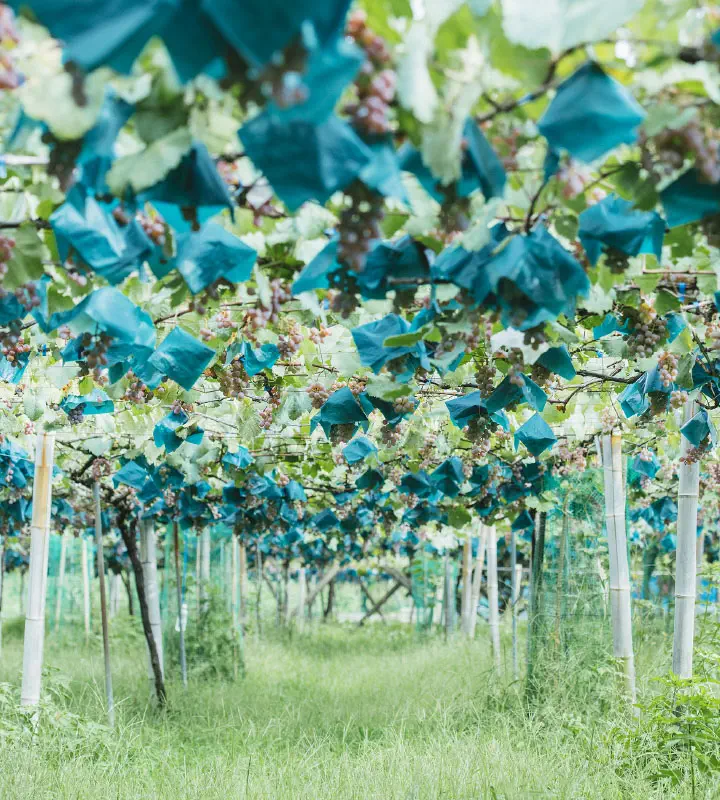 We carefully manage the grapes and even cover each cluster with a green umbrella to prevent acid loss.
The MGVs Team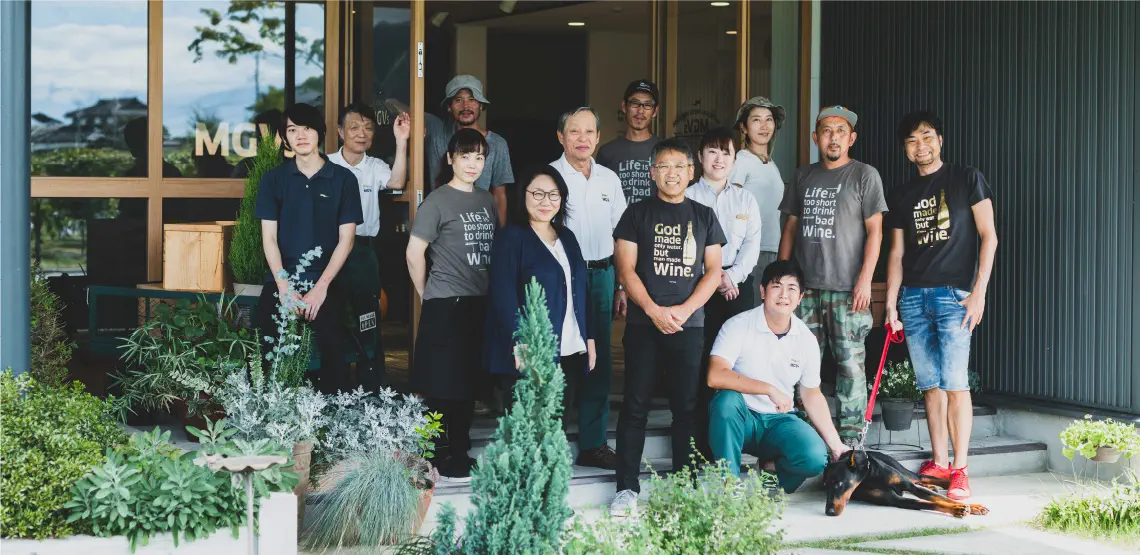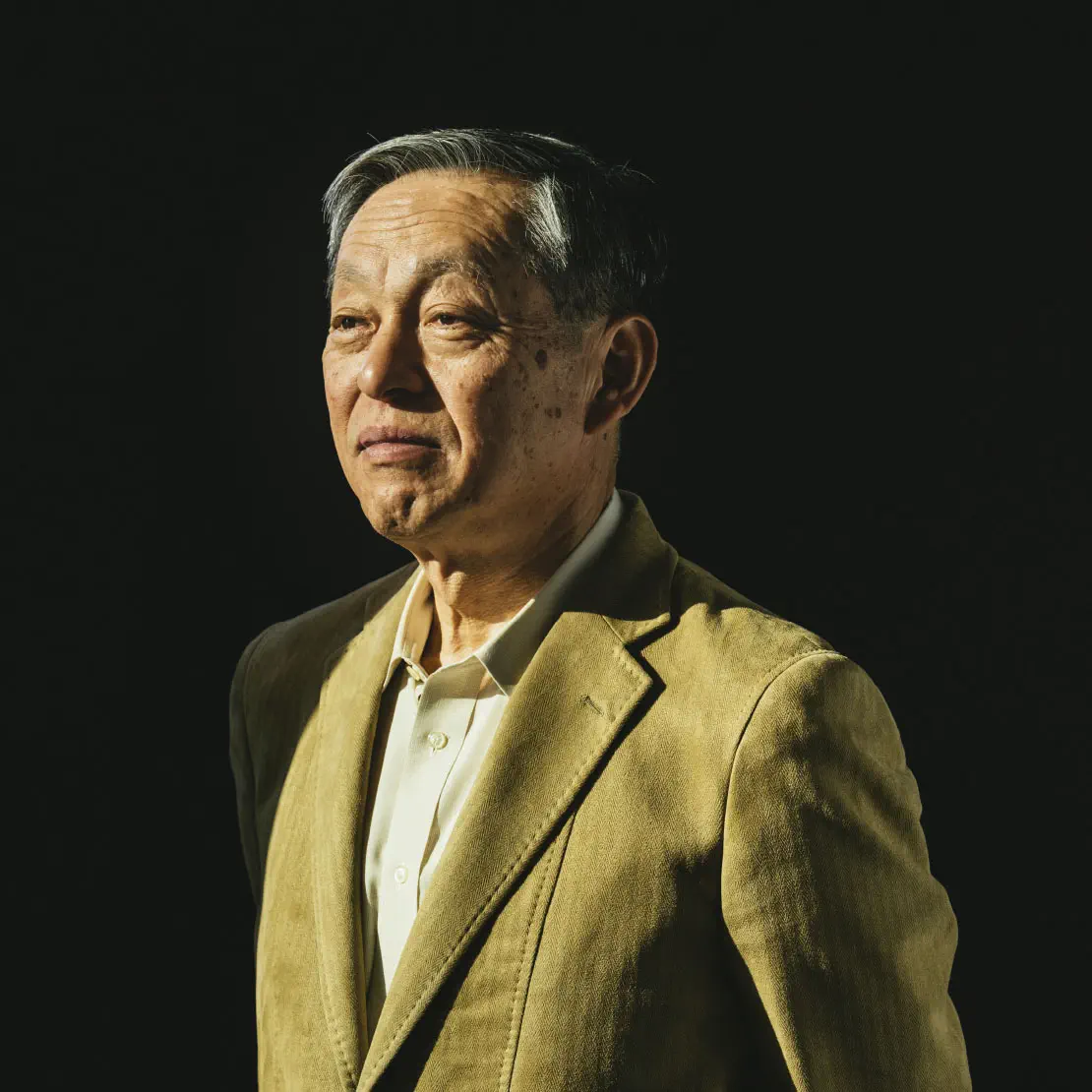 MASAICHI SODEYAMA
Head Winemaker
Certified oenologist with over 40 years of winemaking and research experience. He makes wines that reveal the individuality of the grapes.
MGVs Winery
(Matsuzaka Green Vineyards)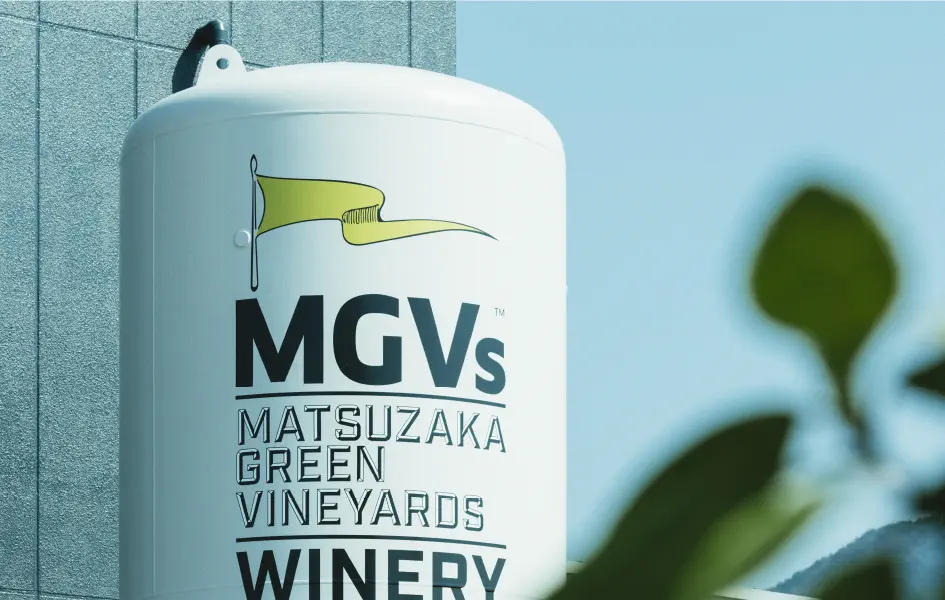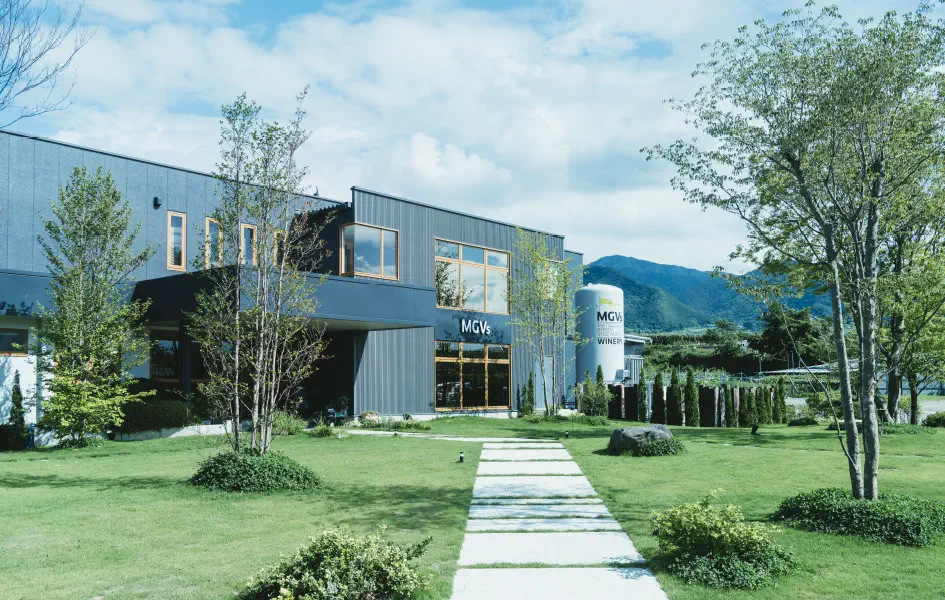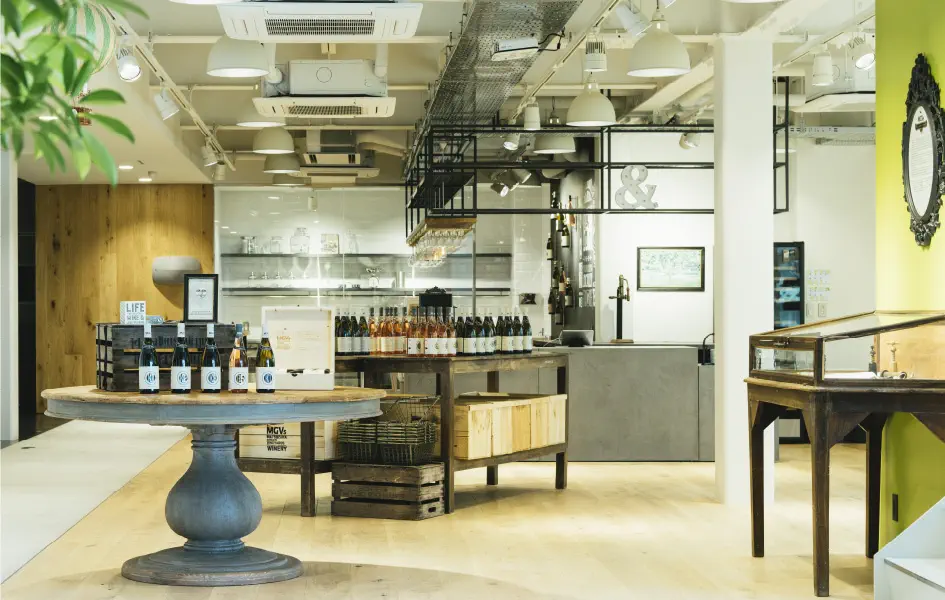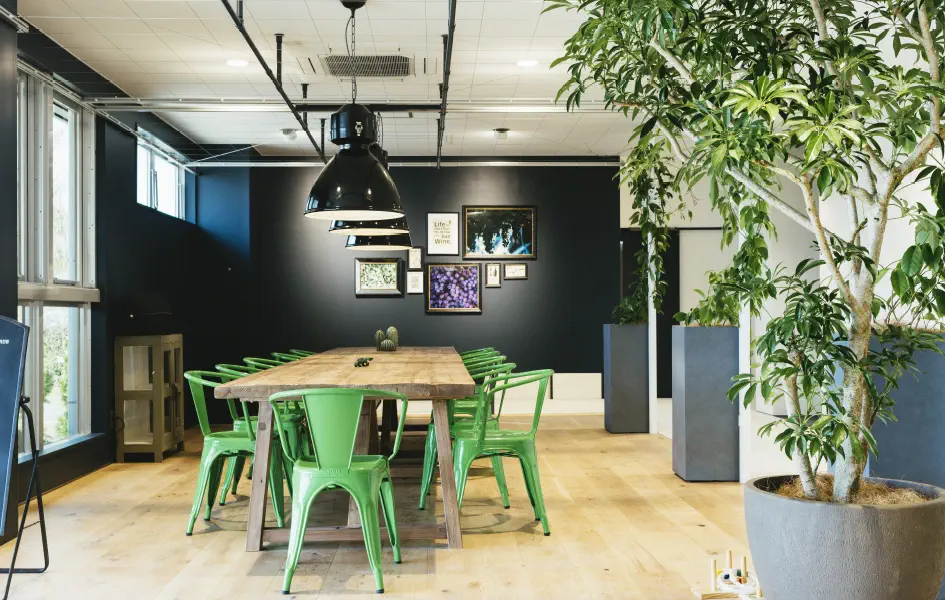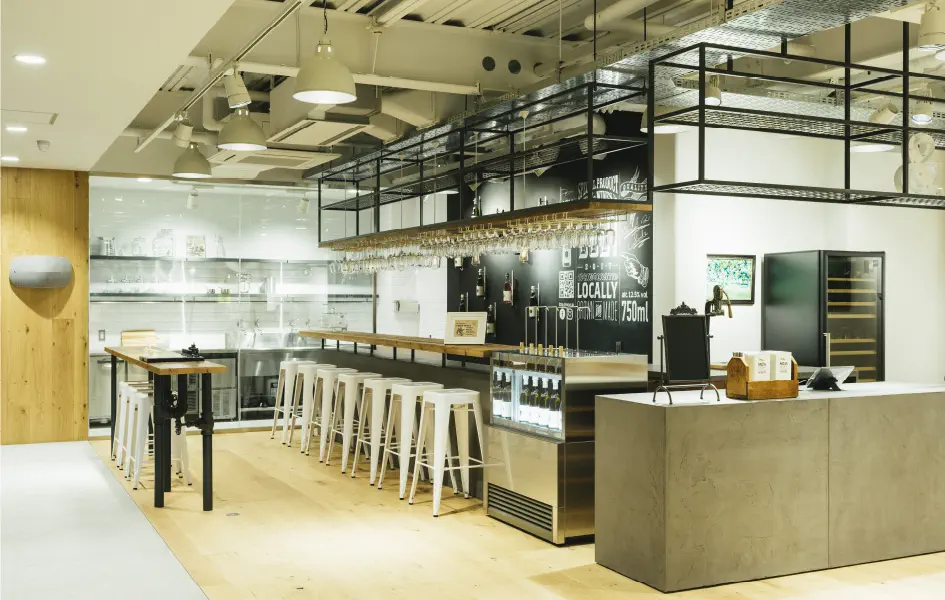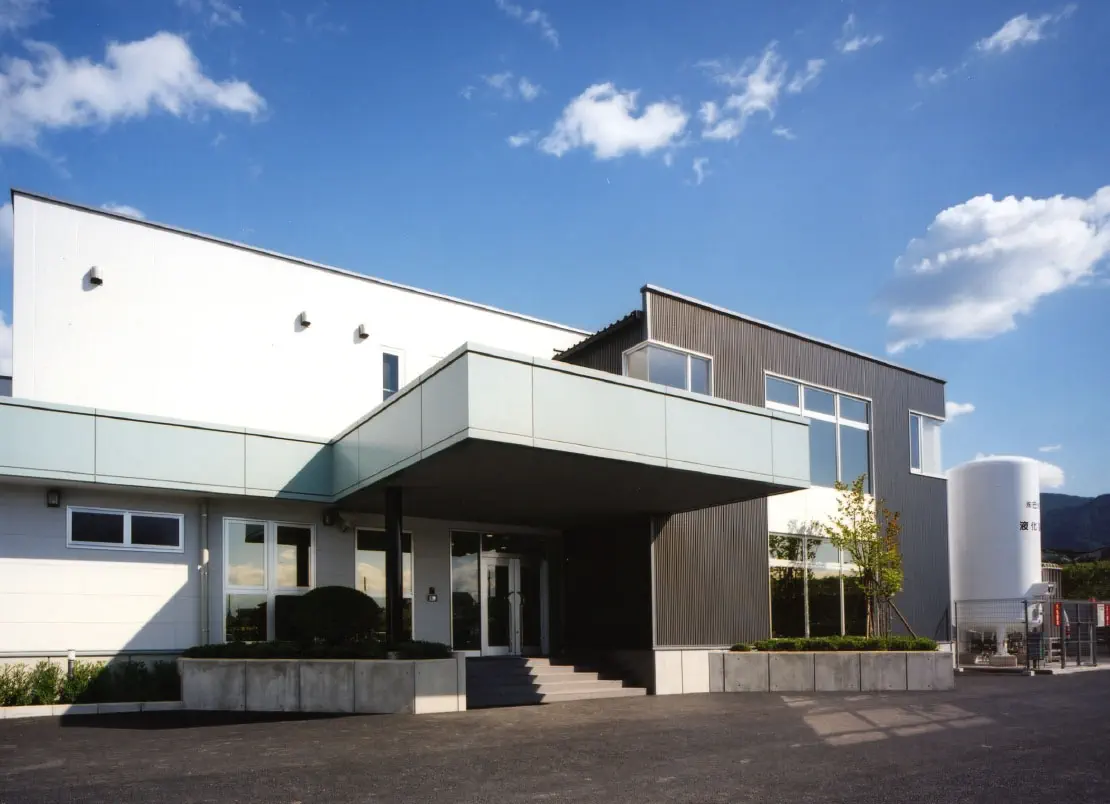 A FORMER SEMICONDUCTOR PROCESSING PLANT HAS BEEN RENOVATED AND IS NOW A RIVERSIDE WINERY SURROUNDED BY VINEYARDS. THE LIQUEFIED NITROGEN TANKS LOCATED OUTSIDE, ONCE USED FOR SEMICONDUCTOR PROCESSING, ARE NOW USED IN WINEMAKING.
Unique Facilities & Equipment
MGVs Winery uses nitrogen and carbon dioxide gases, which once protected silicon wafers from oxygen and moisture, to prevent deterioration of grape juice due to oxidation in the winemaking process. Cleanrooms, once used in the manufacture of semiconductors, are now used to house our wine fermentation tank room, bottling facility and storage facility. Even the original FFU (filter fan unit) is still used for air conditioning.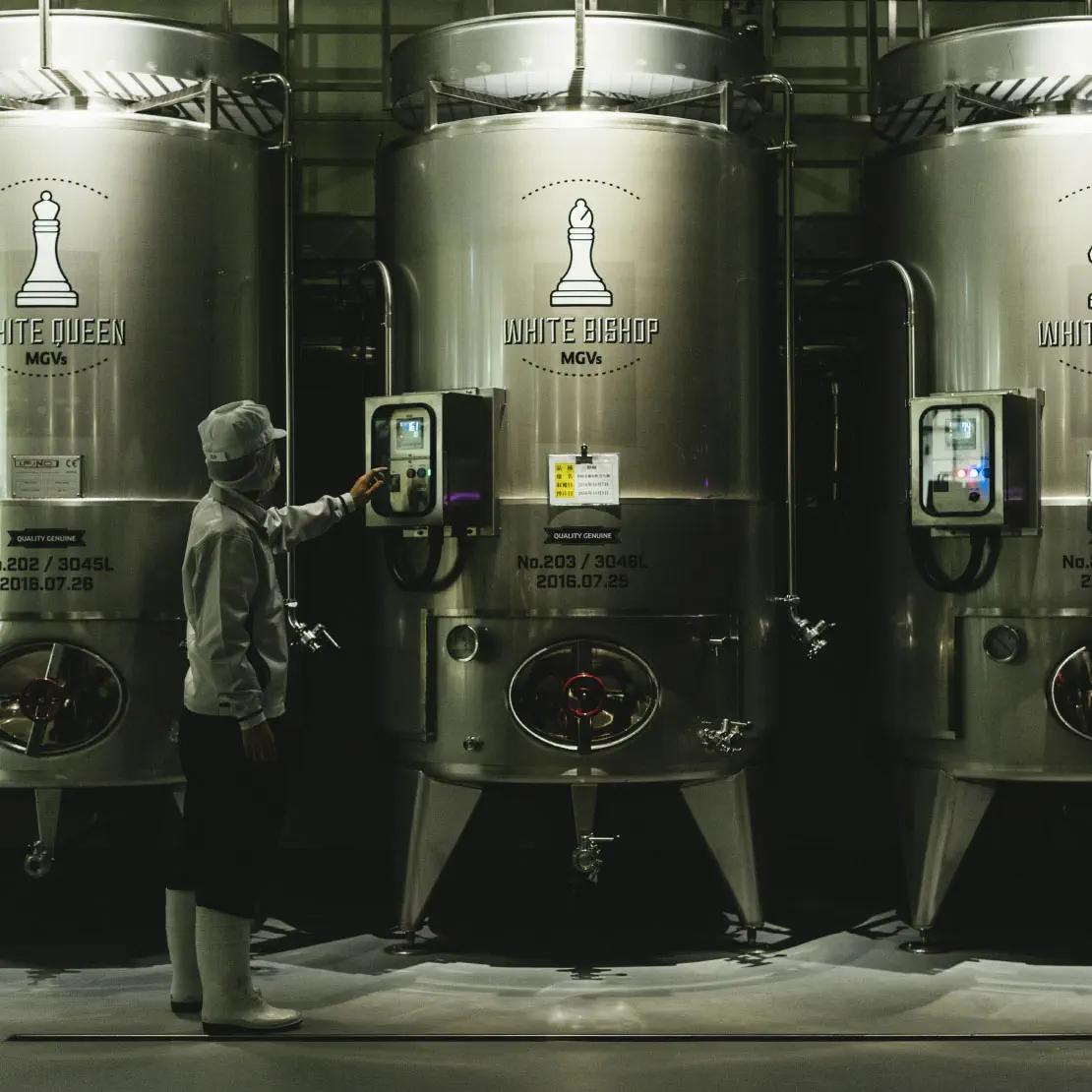 The former cleanroom has been renovated and turned into a fermentation tank room.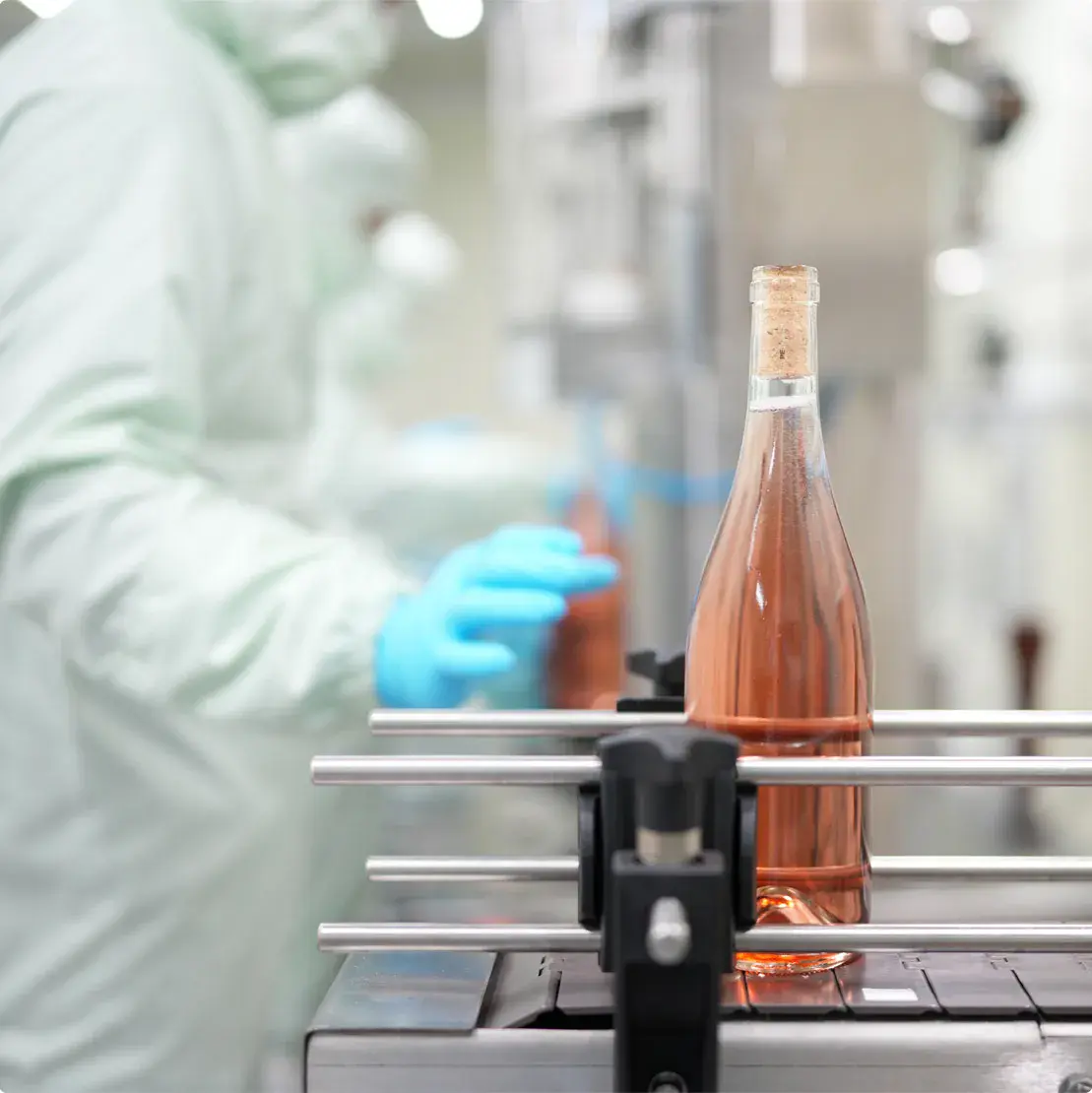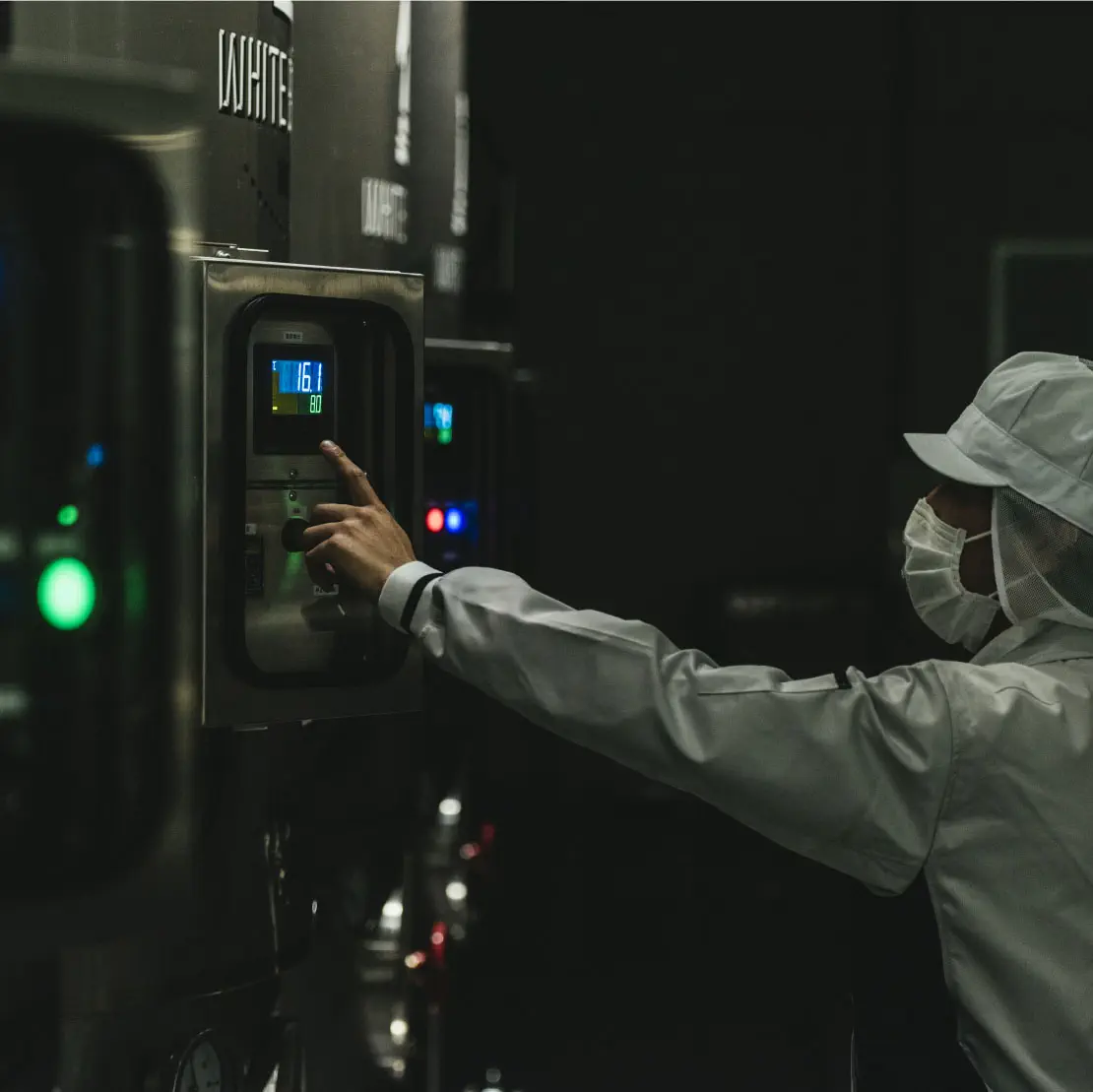 Originally designed tank temperature control system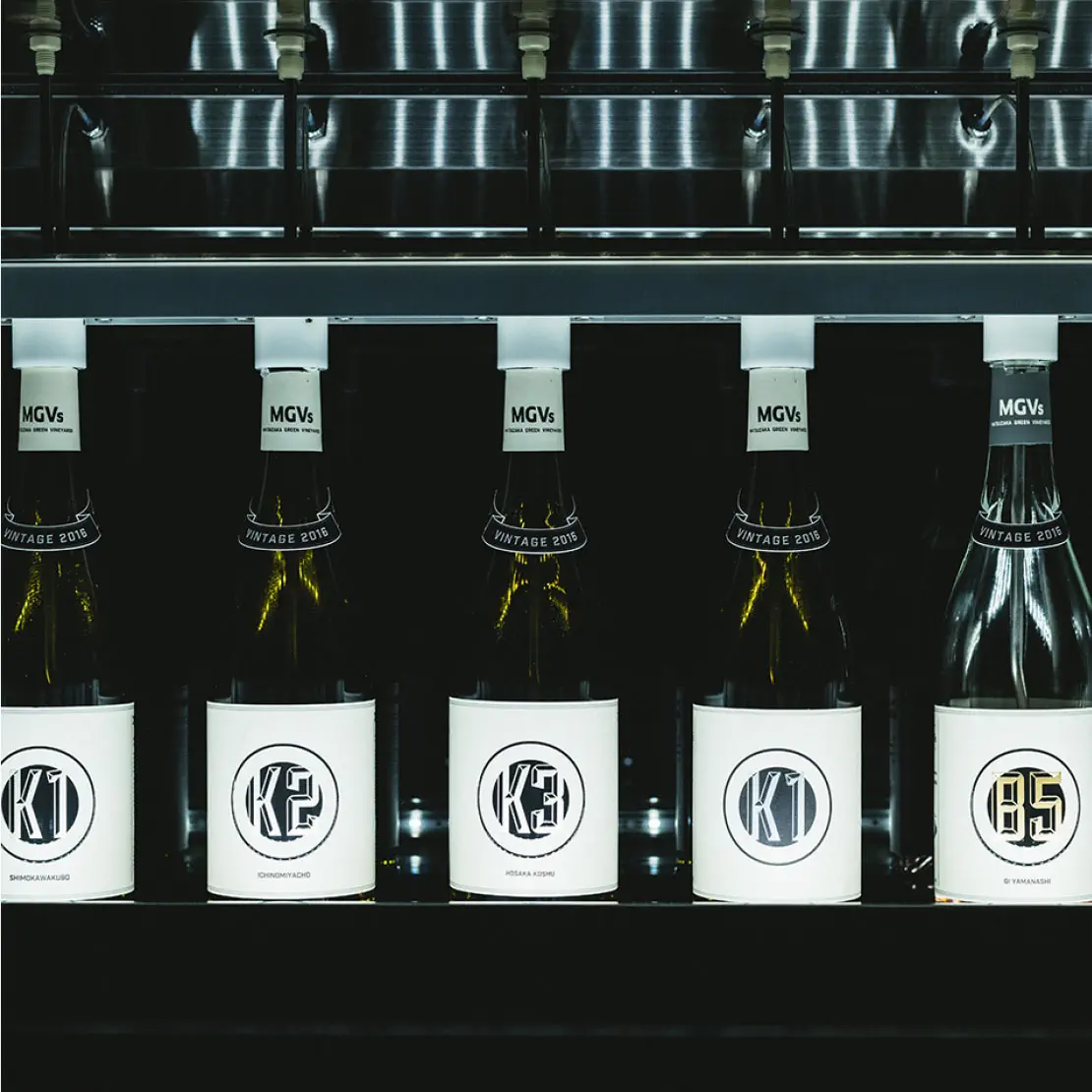 Originally designed wine server