A message from the owner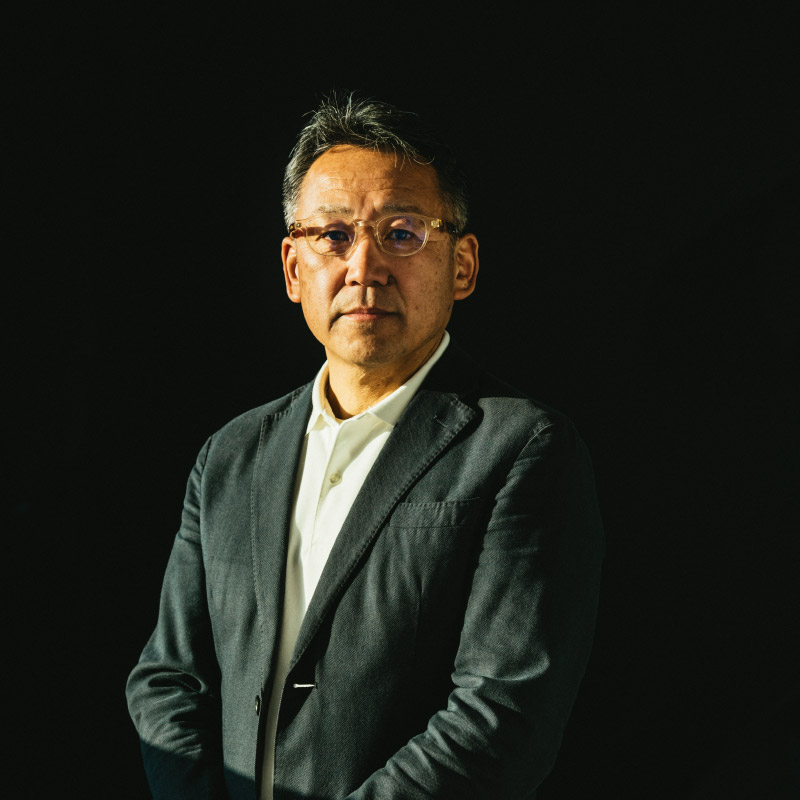 Our winery is located in the ancient grape-growing region of Katsunuma. It is surrounded by countless orchards, abundant nature, and mountains. Our winery specializes in "Koshu," a unique variety of grape in this area. In addition, we also use "Muscat Bailey A," a hybrid variety of grape cultivated throughout Yamanashi Prefecture.
By making wines that utilize the grapes cultivated in the surrounding vineyards, I would like to impart the characteristics of this ancient land into each and every bottle, and ultimately contribute to the development of the entire region. I have been operating a semiconductor manufacturing facility up to now, however, I have always had the desire to start a winery. Thus, MGVs Winery was born.
The winery's own vineyard is right next to the main winery building and is located along the Hikawa River. The land benefits from gentle breezes and good drainage. The sugar content of the grapes is high with just the right amount of acidity, making these grapes highly suitable for producing the wines I enjoy most. I am the son of a farmer, and it is my desire to cultivate this land with great care. I intend to take advantage of the experience gained by the generations of my family that have worked this land as I work alongside my employees.
Using the experience I have gained in the very competitive semiconductor manufacturing industry, I would like to use my know-how in winemaking to help maintain quality and hygiene as well as to improve methods of cultivation. Most of all, I want to make wine from the grapes grown in this region.
Although the facilities at MGVs are new, we will continue to build our wines year by year, through trial and error, with our skilled growers and vintners. MGVs Winery's staff will face the challenge of continuing to produce great wines one step at a time. We appreciate your continued support.

Owner of MGVs Winery