A message from the owner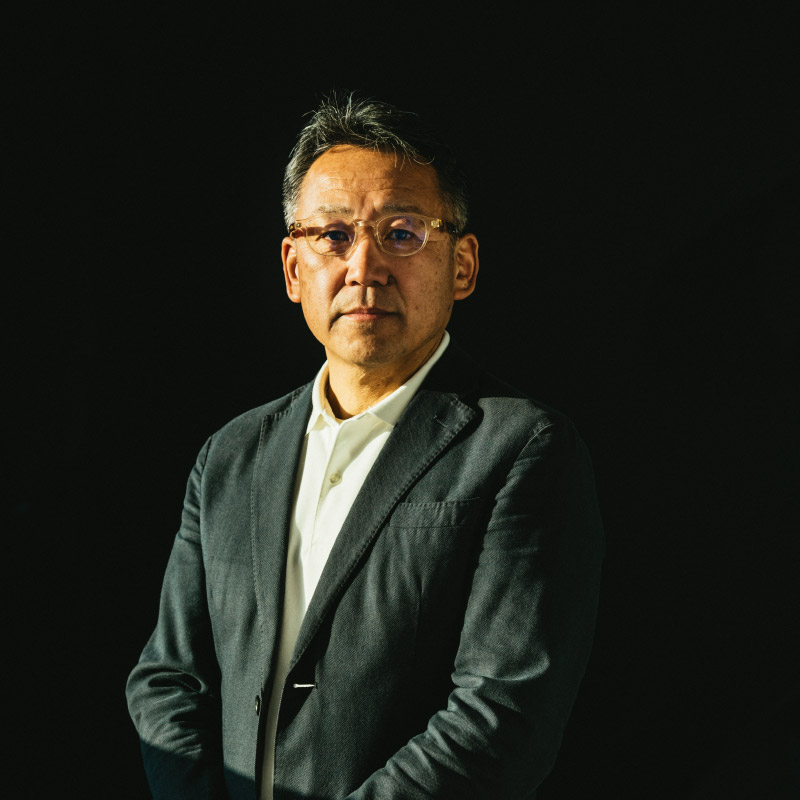 The winery, calling Katsunuma its home, has a long history for harvesting grapes. It boasts a rich natural environment, with an abundance of fruit orchards in the area. Our vineyard, which works intimately with what the land has to offer, has continued to focus on the entire process of wine making, from cultivating grapes to selling wine, while growing original grapes such as Koshu and Muscat Bailey A.
With our background as a semiconductor factory in the past, there were reasons for us to launch MGVs as a winery. As the vineyards adjacent to the winery rest on the riverbanks of Hikawa River, the terra was perfect for growing grapes for wine, for its high sugar concentrate and adequate acidity, plus the breeze passing through the river provides good drainage for the soil.
I grew up the son of a farmer, and have, from my ancestors, inherited the grapes on this land that have been well cared for. I too, together with our staff, wish to seek better ways to cultivate this land. Using our experience after honing our skills through manufacturing semiconductors that require great care in quality maintenance, I have gained, as a result, the know-how to thoroughly maintain higher quality and hygiene management. Moreover, I love the fact that wine can be produced from grapes harvested on this land.

Although facilities for our winery are still brand new, our skilled grape farmers, winemakers and staff continue to spend their time, through trial and error, managing to produce local wine each year.
 Hoping to be part of the various scenes in your life, it is our wish, as MGVs Winery and staff, to continue to make new challenges, one step at a time.
We appreciate your continued support.

Owner of MGVs Winery